On climate and COVID
This pandemic has shaken my worldview. But I have a plan for what to do next.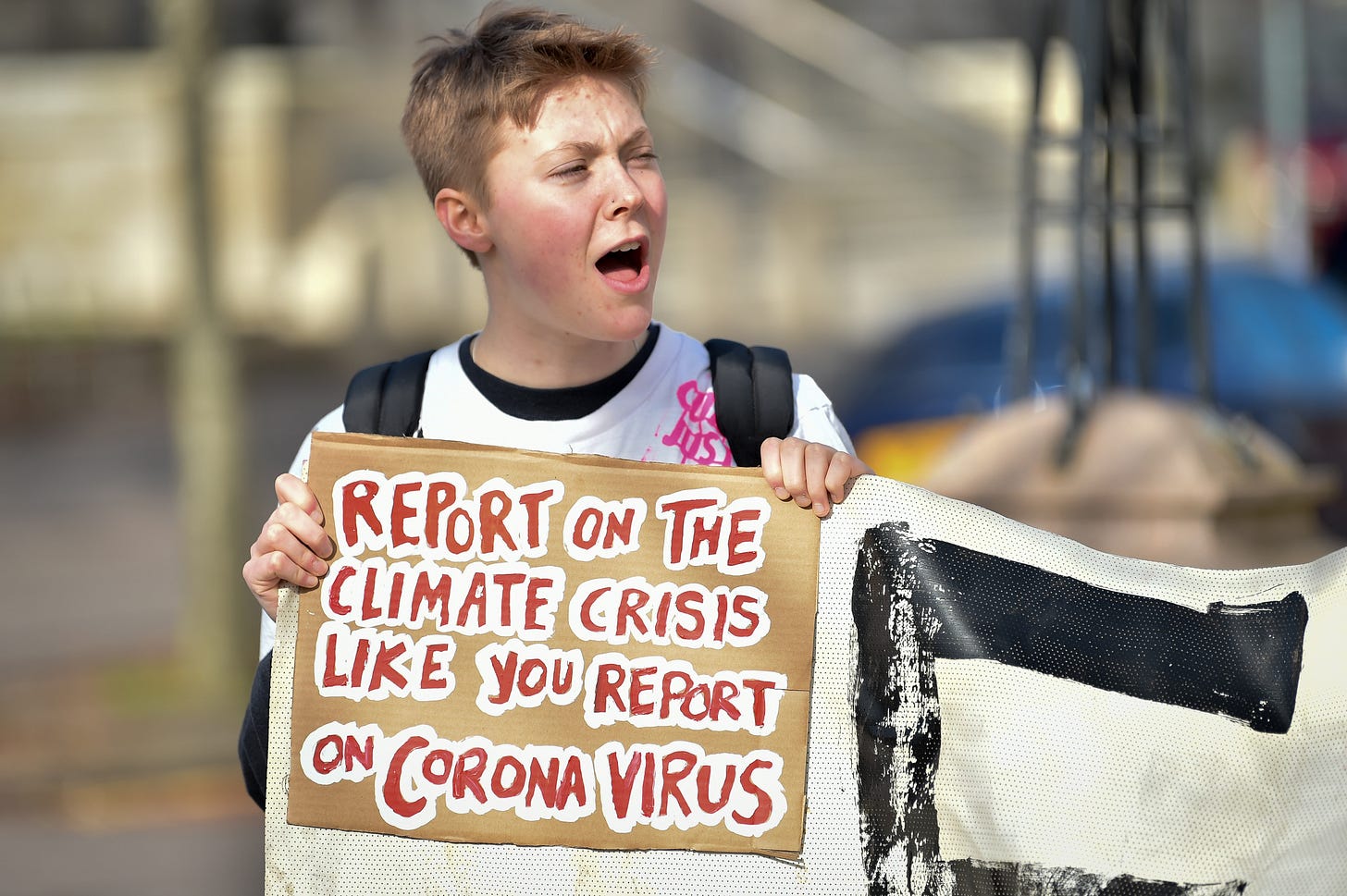 I'm sorry about last week, gang.
If you don't know what I'm talking about, dope. Feel free to skip to the next section. I did not mess up in any way, no sir no m'am!
But for the rest of you, here's the deal. For the last two weeks, I was on vacation to celebrate HEATED's six month anniversary. I promised free subscribers one email a week during that perio…
This post is for paid subscribers