Citigroup dumps Arctic oil
Climate activists targeting financial institutions notched another victory into their belts on Monday.
Welcome to the web version of HEATED, a newsletter for people who are pissed off about the climate crisis. To receive daily independent accountability journalism in your inbox every morning, Monday through Thursday, click the button below.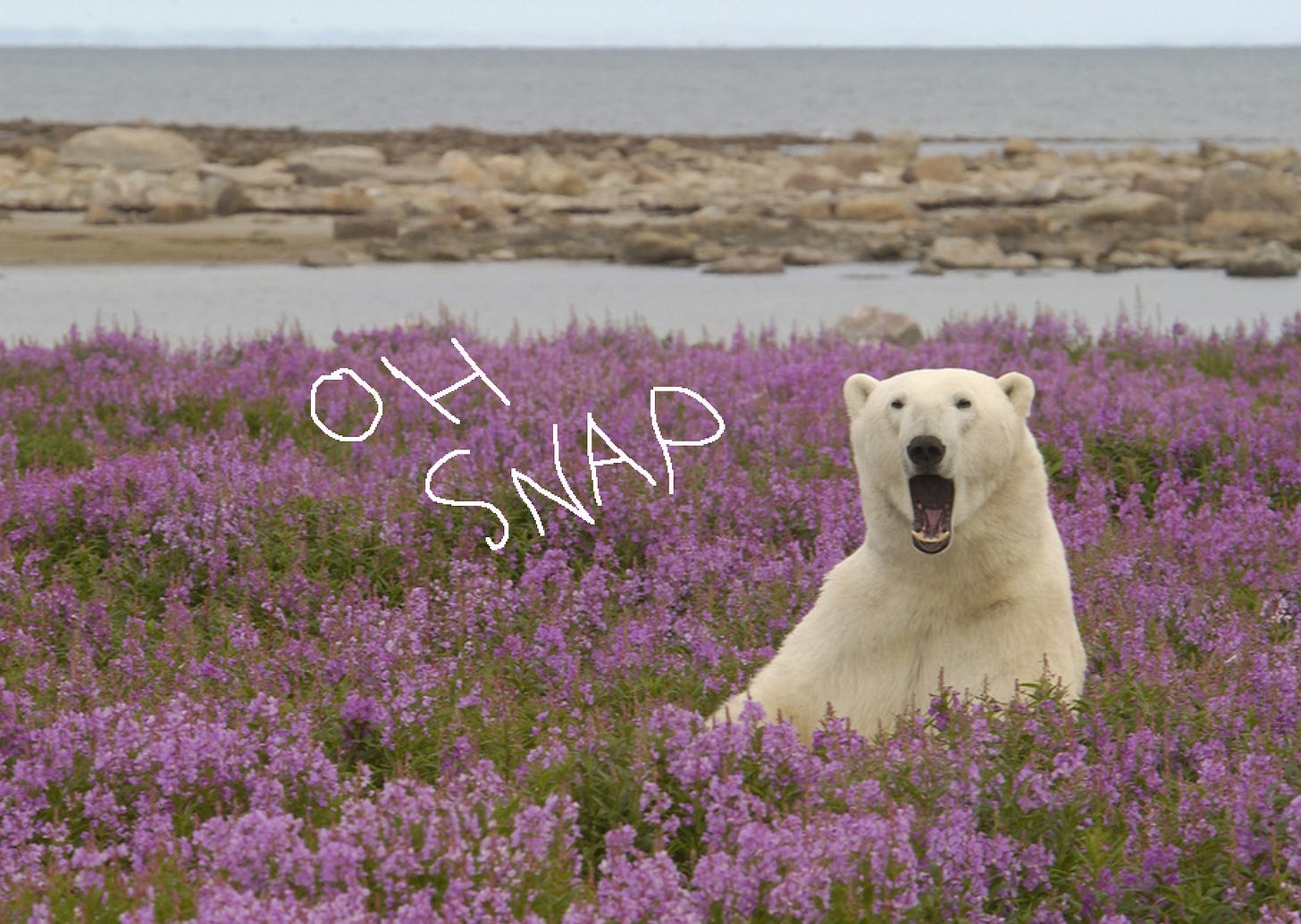 This polar bear is stoked about Citigroup's latest announcement about financing Arctic drilling. Photo by Dennis Fas…
This post is for paid subscribers