Big Oil's first publicist advised Nazi Germany
His fingerprints are "all over the oil industry's disinformation campaigns" today.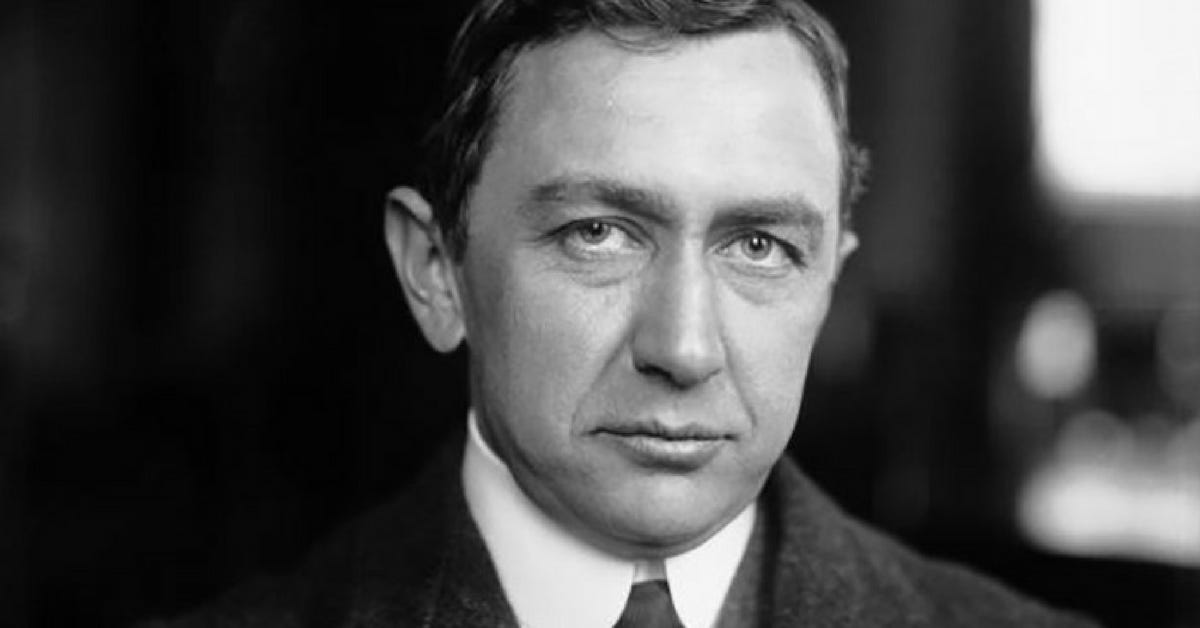 This is Ivy Ledbetter Lee.
He's been called "the father of modern public relations," often credited for inventing the field itself. The former journalist was one of the first people to successfully mold public opinion on behalf of his wealthy clients—and he did it by using the tools of journalism to influence reporters and the public at large.
One of Lee'…
This post is for paid subscribers