A groundbreaking new climate lawsuit
Minnesota's new lawsuit seeking accountability for climate change is the first to center on climate justice, among many other things.
Today's article was reposted with permission by Drilled News, journalist Amy Westervelt's climate accountability news site. Amy also has a great newsletter with climate essayist Mary Heglar, which rounds up the week's best climate writing. It's called Hot Take—sign up HERE.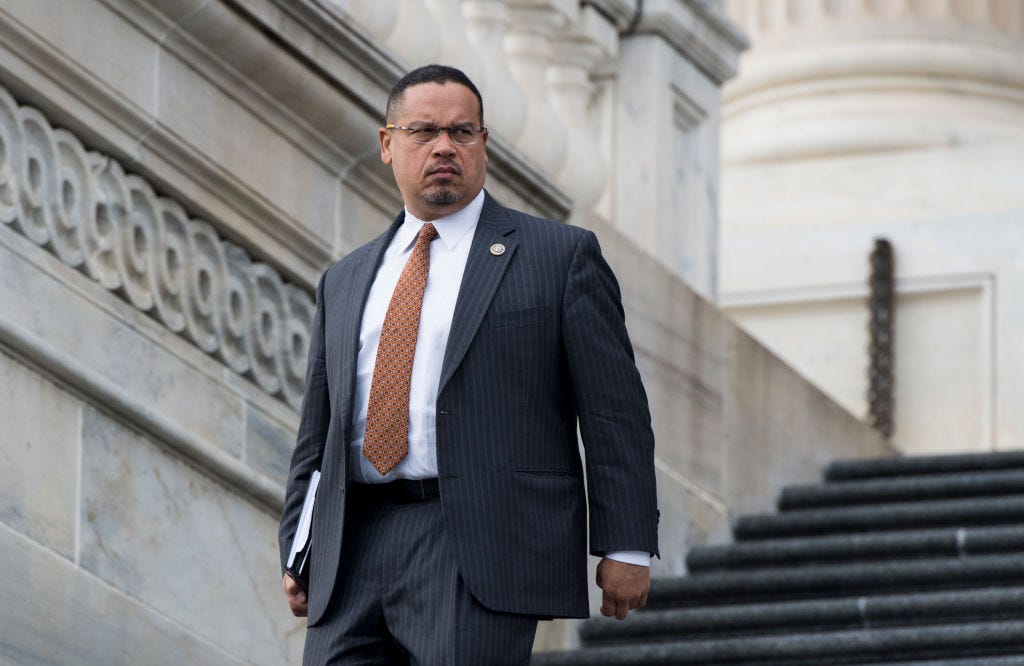 Minnesota Attorney General Keith Ellison. Photo credit: Bill Clark/CQ Roll Call v…
This post is for paid subscribers