Tim Ryan may be removed from fossil fuel pledge
"There are multiple violations here," a No Fossil Fuel Money Pledge organizer said.
Welcome to the web version of HEATED, a newsletter for people who are pissed off about the climate crisis. To receive original climate accountability coverage in your inbox Monday through Thursday, click the button below.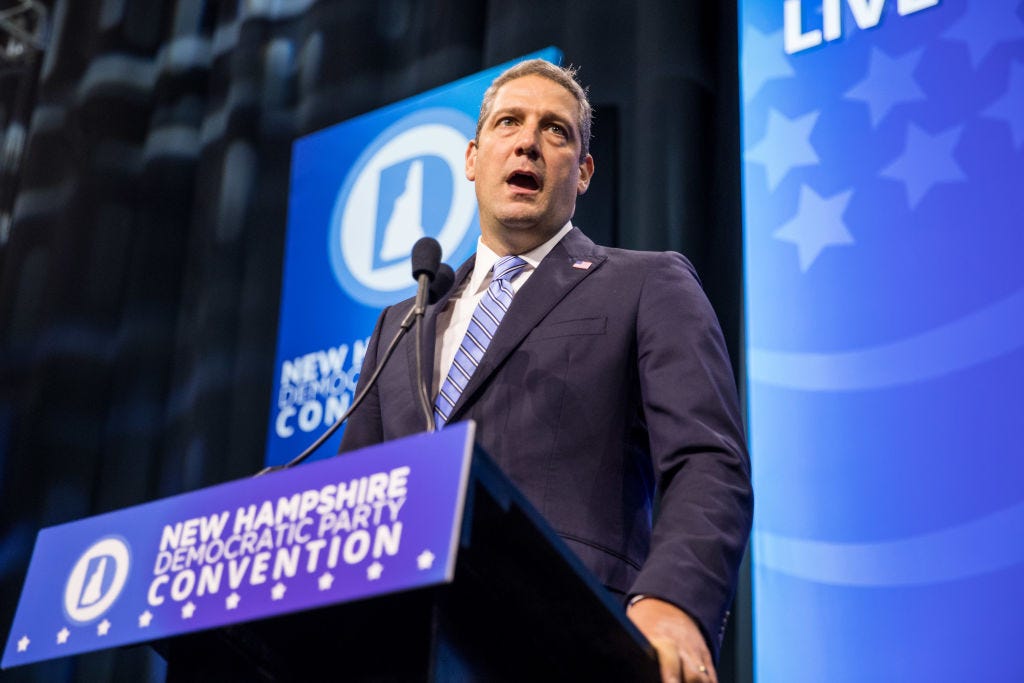 Rep. Tim Ryan (D-OH) speaks during the New Hampshire Democratic Party Convention on September 7, 2019. Photo by Scott Eisen/Getty Imag…
This post is for paid subscribers